特朗普當選美國總統 澳洲地產中介預計美國藉買家人數將大幅上升
The shock win by US presidential candidate Donald Trump is expected to increase demand for Australia's expensive homes in the short term as agents ready themselves for an uptick in inquiry from US nationals.
But longer term the threat of a trade war between the US and China could see interest in Australia's homes go either way, warned AMP chief economist Shane Oliver.
Overnight Ken Jacobs, of Christie's International, fielded email inquiries on prestige homes from a few buyers based on the east and west coast of the US.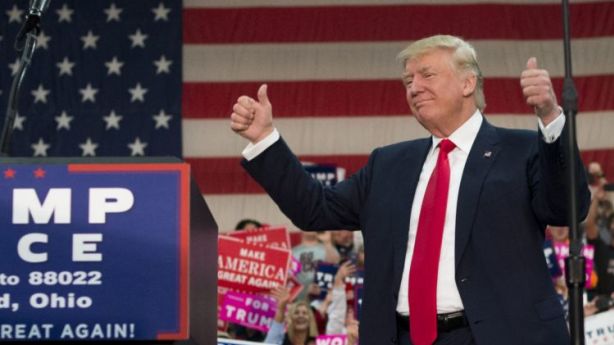 "In the lead-up to this election the level of inquiry on property from buyers in the US has been building steadily," said Jacobs. "We expect this to be a repeat of what happened immediately following the 9/11 terrorist attacks in New York. In the aftermath of that inquiry levels from the US went up 400 per cent."
Australian property does well in times of global uncertainty because it is seen as a safe place to do business, it has an economy that is not as volatile as many of our neighbours and a stable government, said Craig Pontey, director of Ray White Double Bay.
Hugh Hardy, from Melbourne agency Abercromby's Real Estate, said, "at times like this real estate in Melbourne's blue-blood areas like Toorak and South Yarra are a fairly safe bet among international buyers".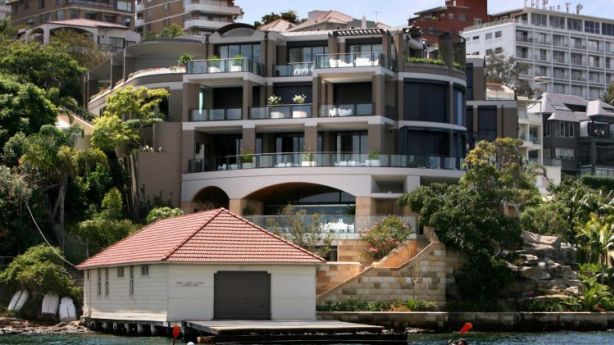 However, Andrew Baines, from Kay & Burton, said while Melbourne attracted a larger proportion of China's wealthy house hunters, Sydney tended to do better from investors driven by global jitters because it dominates the broader international trophy market.
Agents are hopeful that if a trade war between the US and China eventuates that it will translate to more investment from China in Australia, but Dr Oliver is not so confident.
"Yes, the relocation effect from Trump's electoral win could be good news for the top end of the market from the US and as capital outflows from China are diverted from the US to Australia," he said.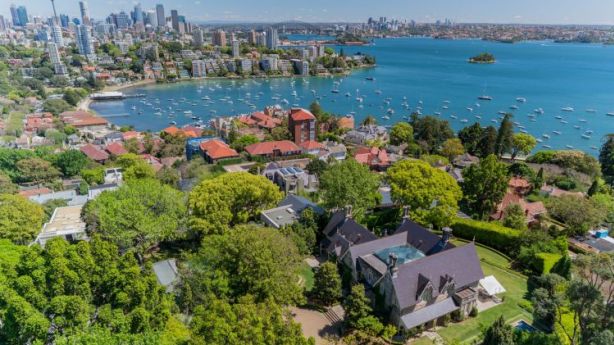 "But the flipside is that a trade war that drags Australia into a recession and impacts adversely on our sharemarket would see a big drag on our broader property market."
In the hours following Trump's decisive win over Hillary Clinton, Google Trends recorded a spike in searches for "move to Australia", followed by "move to New Zealand".
There was no such concerns or spike in activity in China however, said Charles Pittar, chief executive of China's property portal Juwai.com.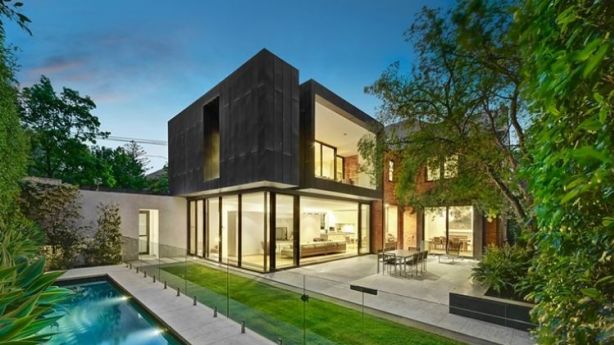 But that might change if Trump does something that registers as truly unsettling to the Chinese international buyer, said Pittar.
"Because it was a surprise the election may cause institutions to hold back on investment in US property as they wait to see what happens next," he said. "Family and individual investors are much less likely to hold off.
"And it seems most Chinese think of Trump as just another president."
Sydney and Melbourne are the biggest beneficiaries of foreign investment, hogging a majority share of the national market, according to the latest annual Foreign Investment Review Board report.
There have been dramatic rises in foreign investment in Australia's residential real estate in recent years, almost doubling in the 2014-15 financial year to $60.8 billion from $34.7 billion the previous year.
China remains the largest source of investment at more than three times the investment of the next biggest investor, the US.S
來源: https://www.domain.com.au/news/agents-await-surge-of-us-buyers-following-donald-trumps-victory-at-the-polls-20161110-gsmdb8/