中國收緊兌換外幣政策後仍無阻中國買家購置海外物業的熱情
澳洲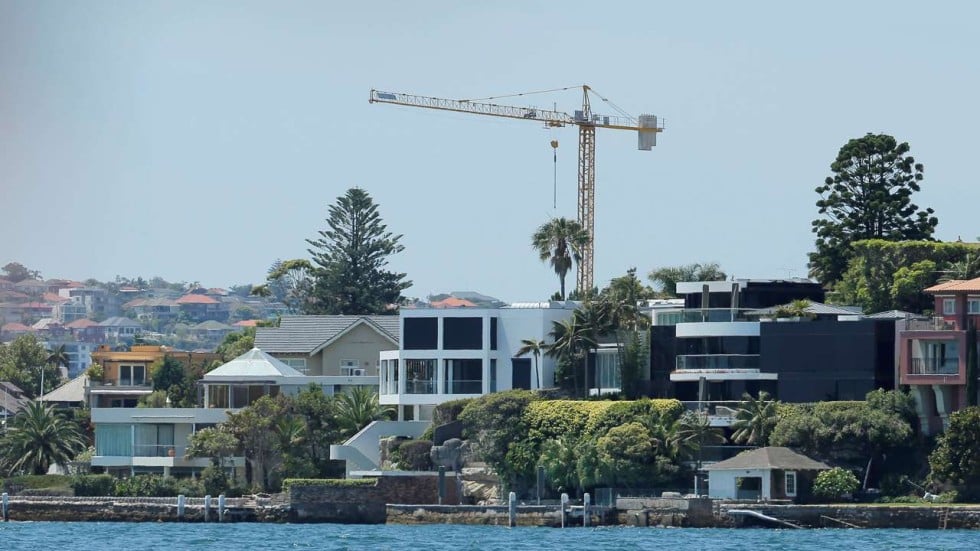 New rules that prohibit mainland Chinese residents from converting yuan into foreign currencies for overseas property purchases are unlikely to derail the rising interest in purchasing overseas homes — nor have a meaningful impact on foreign home transactions, according to experts.
While the curbs may deter some buyers, market watchers say investors will continue to find ways around the controls amid rising demand for offshore real estate.
China's foreign exchange regulator said over the New Year weekend that it would tighten scrutiny on foreign currency purchases at domestic banks and step up punishments for illegal outflows from January 1, 2017.
As part of the new restrictions, foreign currency purchases by individuals at banks "are not allowed for overseas property purchases", the China Business Network reported on Monday.
Mainland Chinese have emerged as a major force in the global property market in the recent years. They overtook Canadians to become the biggest foreign buyers of US homes in 2015, spending a total of US$28.5 billion. They have also been active in other markets, such as Hong Kong, Japan and Australia.
"The new policy may hit some middle-class Chinese who have just started to consider overseas asset allocation. But for high net-worth individuals, I don't see any impact, as most of them already have offshore bank accounts and investments, "said Thomas Lam, a Hong-Kong based senior director at property consultancy Knight Frank.
In Hong Kong, about half of the activity in the super luxury homes segment, or those properties costing above HK$100 million, were bought by mainland Chinese in the past few years, according to Lam, who believes they will continue their buying spree in the city.
But the restrictions could be a blow to the Southeast Asia property market, such as Malaysia and Thailand, as properties there have attracted attention from less affluent Chinese buyers.
Market insiders say transactions may slow down amid the tightened money transfer policy, but Chinese demand for overseas properties was likely to continue.
"The Chinese upper class is getting increasingly nervous about both the currency weakening and the massive undertakings from the government to stop this depreciation," said Sam Van Horebeek, a director at East-West Property Advisors, a platform that connects Chinese buyers with US realtors.
"Many investors are looking for diversification across their investments and property remains the No 1 choice for many Chinese."
James Shepherd, DTZ/Cushman & Wakefield's managing director of research for Greater China, said enquiries by Chinese investors for overseas residential properties are still quite high though the firm has witnessed some cooling in transaction activity of late.
"There may also be significant pent-up demand growing," Shepherd said.
China allows individuals to exchange up to US$50,000 worth of yuan into foreign currencies each year.
But mainland investors have tapped policy loopholes such as pooling the quotas of family and friends, or utilised underground banks to transfer money abroad.
Despite the annual transfer cap of US$50,000, property inquiries on Eastwestproperty.com have averaged US$870,000 in the past 12 to 18 months.
"It seems that mainland Chinese investors continue to find ways around the controls," East-West Property's Van Horebeek said.
He added that some banks in the US are extending loans to mainland Chinese buyers. Potentially, this could imply that the amount of foreign currency required is going down.
來源: https://www.scmp.com/business/article/2058749/chinas-newly-tightened-forex-rules-unlikely-stem-overseas-property-binge